What it is: A bundle containing two GLAWS GLOSS in colours of your choice for less $$
Why it's special:

You get two AWESOME multi-use products

You save $$
You can create a full look with just FAE products
How to use:

GLAWS GLOSS comes in a unique, first-of-its-kind clickable rollerball pen, which means there's a bit of a learning curve with using the product. Here's how we recommend you go about it:
Step 1: Shake Shake Shakeeee the hell out of your pen. This is important to make sure the glitter in the product is well dispersed for maxx efficacy

Step 2: Click Click the back of the pen, and watch GLAWS GLOSS OOZE onto the rollerball. Wait a few seconds between every few clicks to allow the product to actually flow out, or you'll end up as a hot, glossy mess - although we don't think that would be terrible tbh ;)

Step 3: Let's Roll - Roll on the product onto your area of choice, be sure to apply a little bit of pressure as you do so. The formula is THICK, so needs some pressure to get the (roller) ball moving - much like a lot of great things in life. (see what we did there?
CLICK HERE FOR A FULL INGREDIENT LIST

Best before 24 months from Mfd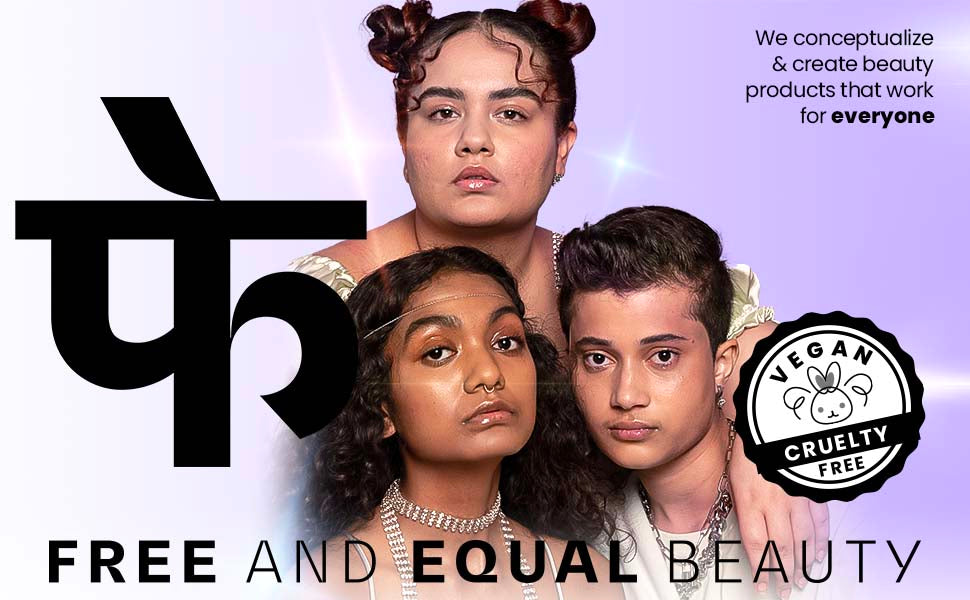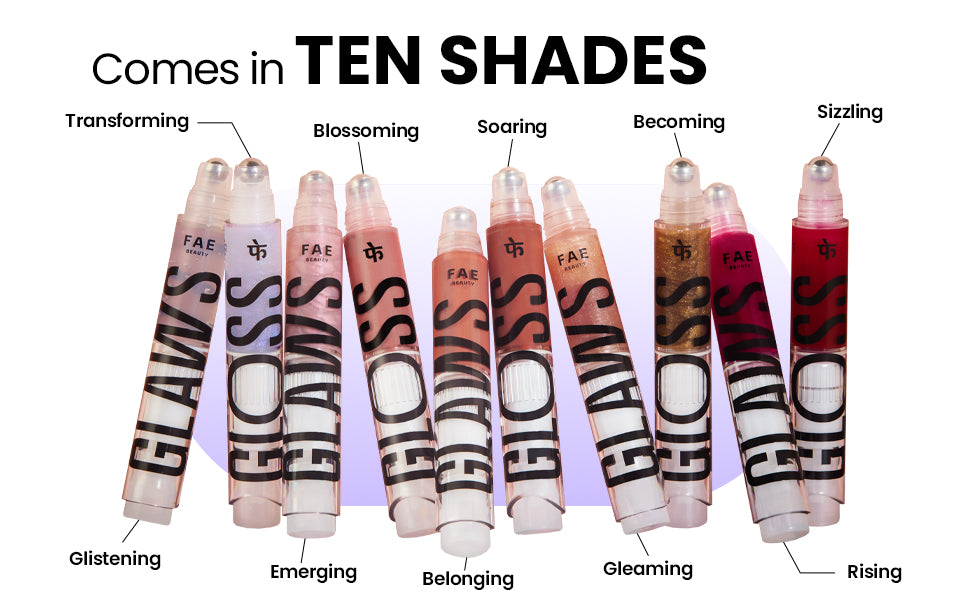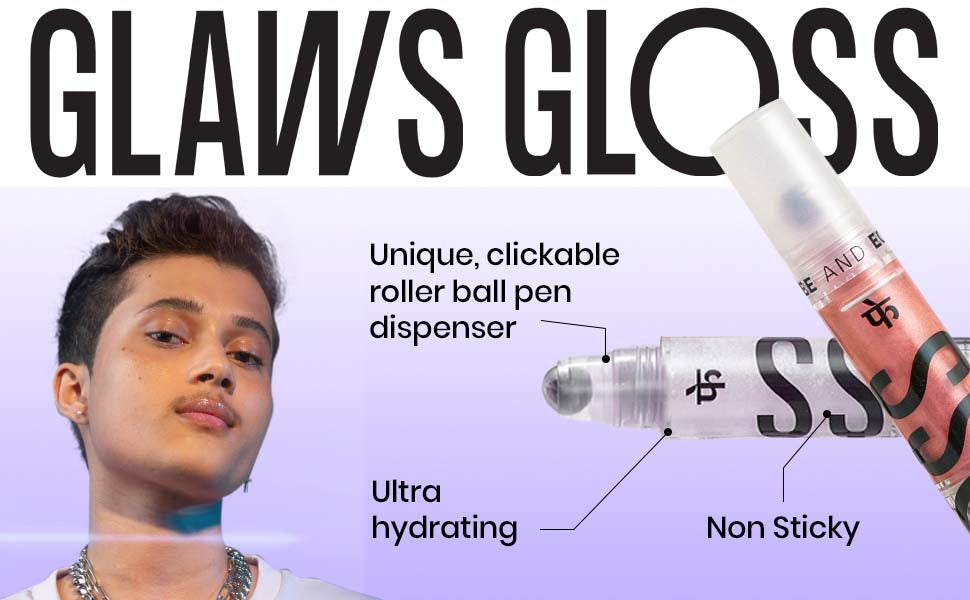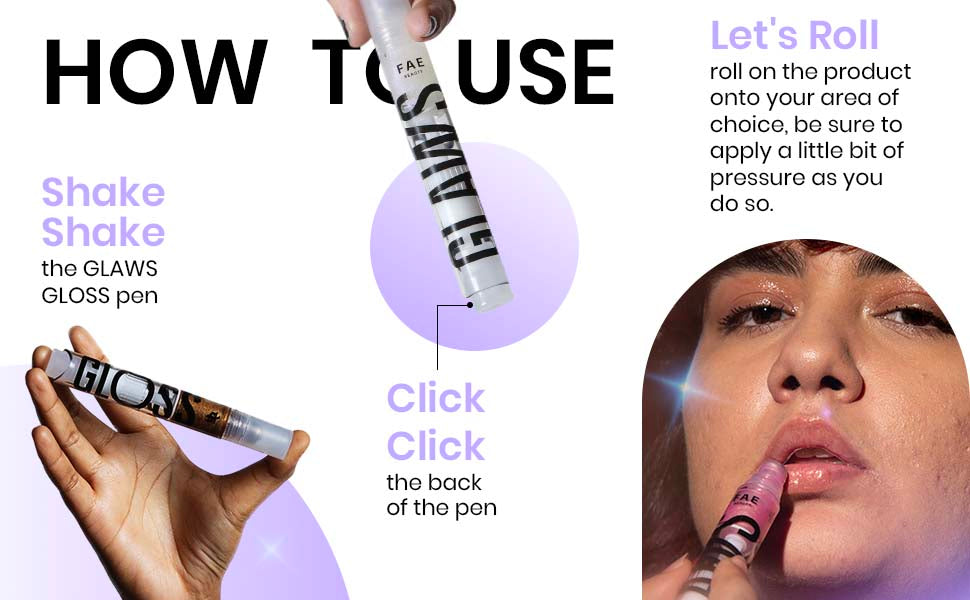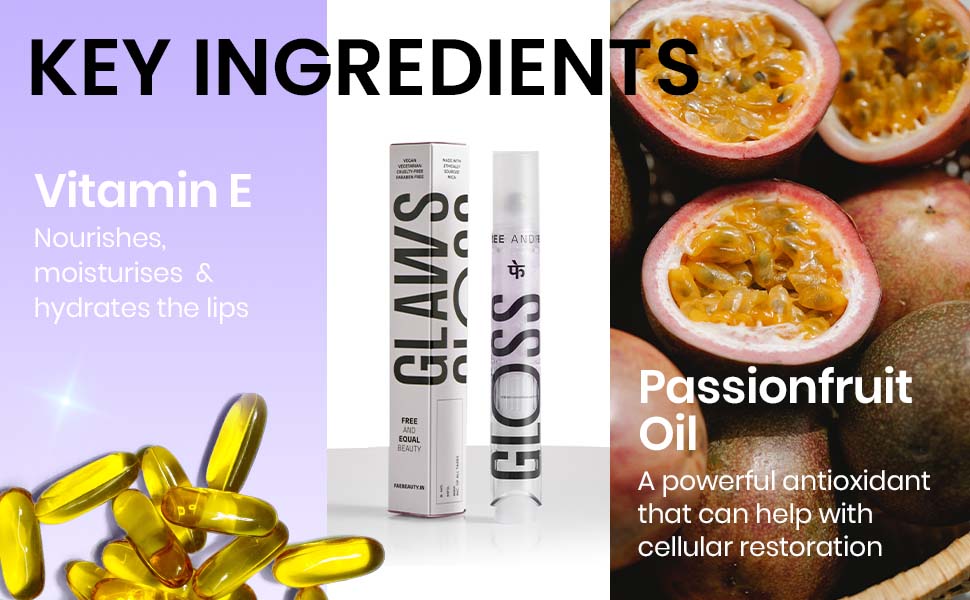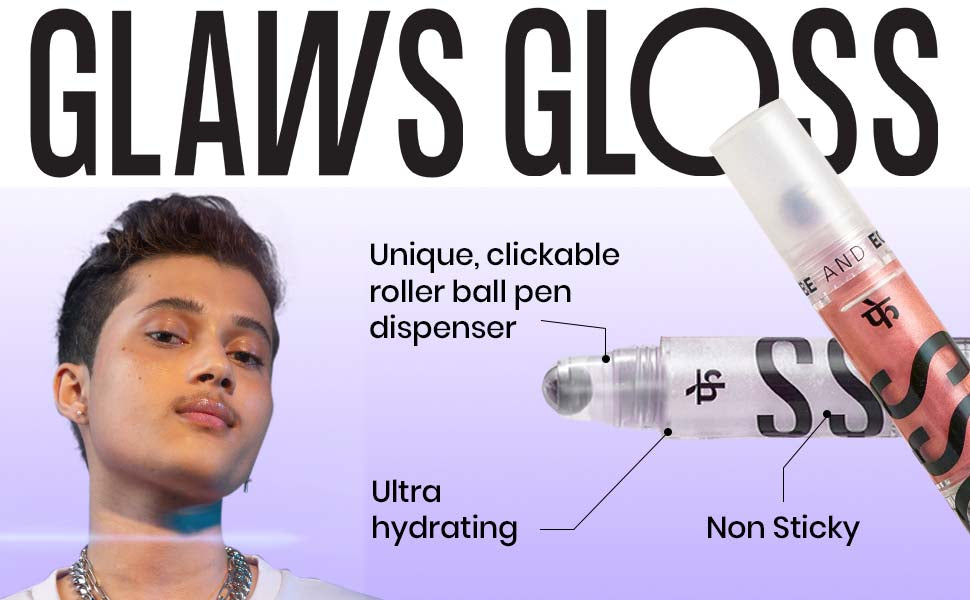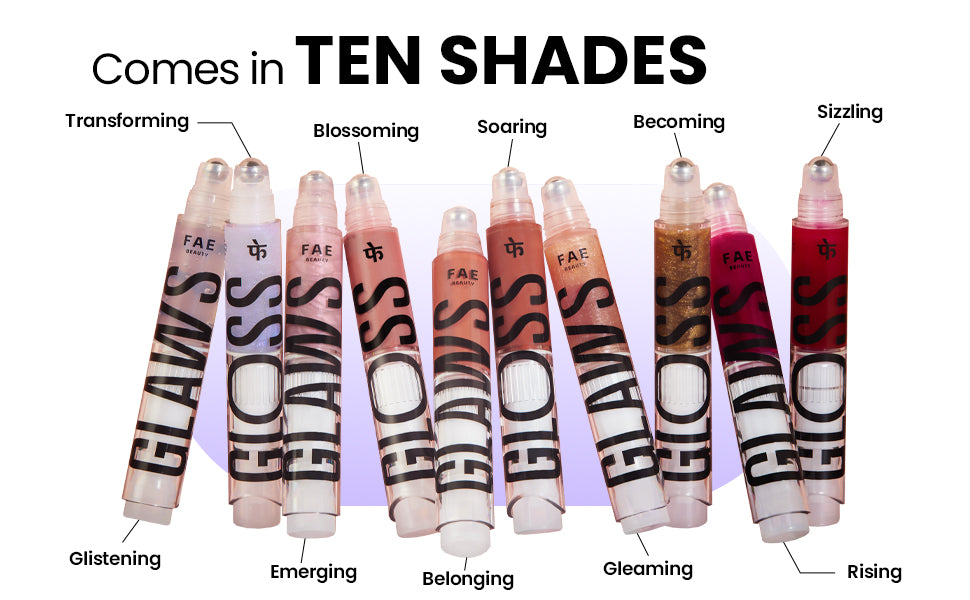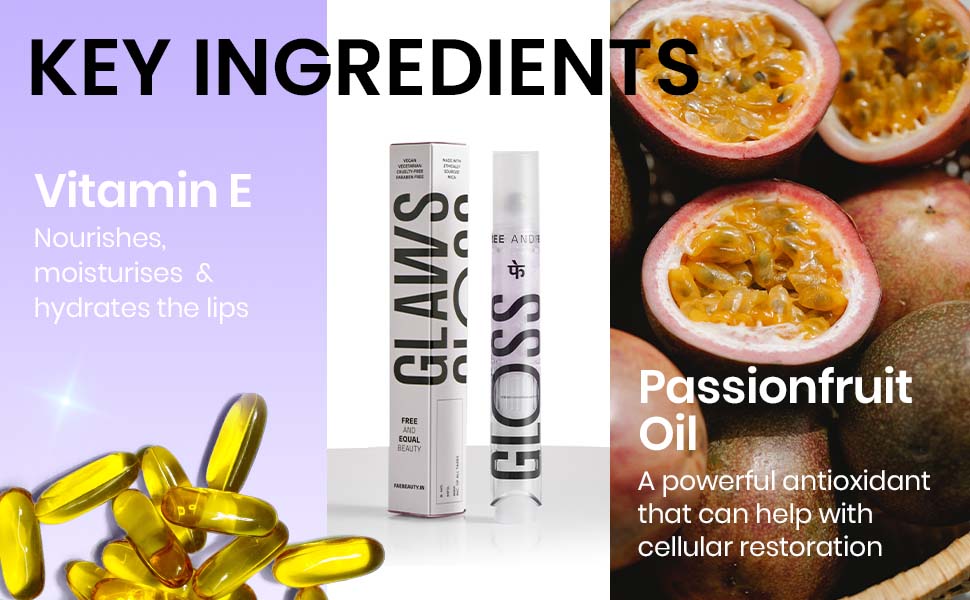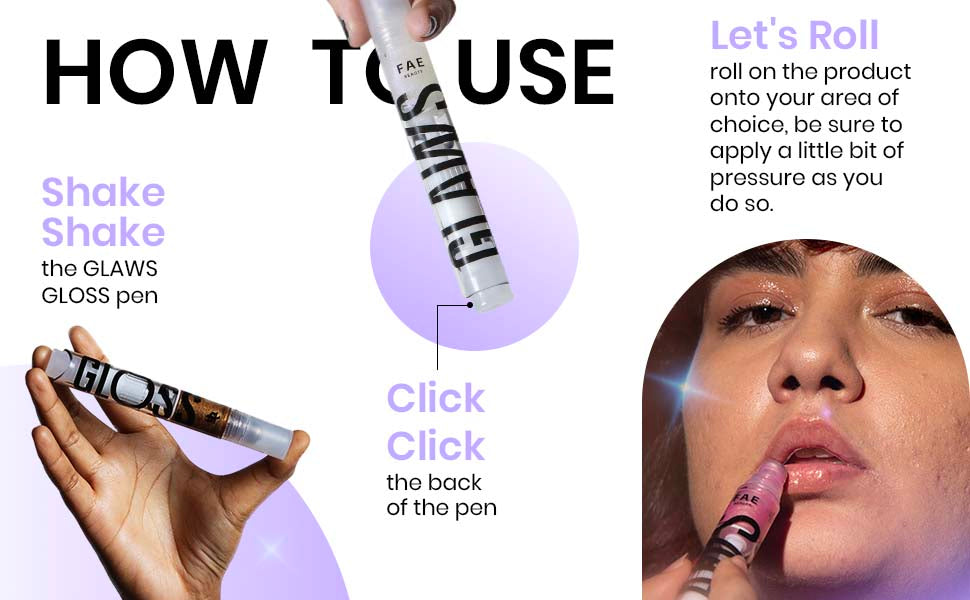 Amazing !!!
I am using this product for more than a month now and the shades I use are transforming and, Emerging those are my go-to products and a they really transform your look from day look to a shimmery night look 100% recommend buying this product I assure you guys will be hooked to these products as i am 😍😍😍
sweeeeet!!!!
ordered TRANSFORMING and BECOMING and I am surprised by how awesome they turned out! loved the shades and the gloss. Would definitely buy again and try new shades <3
@faebeautyofficial I just wanted to give shout out as I was facing problem with the products, as I connected with them and shared my personal experience with the products they were very helpful and helped me resolved the issue. I would highly recommend to by products from @faebeautyofficial as the products are amazing and people working there are awesome 👌
shop the look