Quantity: 30g
What it is: a one of a kind serum-in-stick format to protect, hydrate, and soothe your skin. No stickiness, no mess. Super easy to use. A roll-on serum stick made for everyone. 
Why it's special:
Basic Skinstick is a unique blend of

barrier repairing and anti-inflammatory

ingredients -

Hyaluronic Acid, Ceramides, Probiotics, and Squalane. 

Its unique formula helps your other skincare products work better by

strengthening

and

balancing your skin's microbiome

and barrier function. 

It feels

cooling upon application

and is

easy and convenient

to carry around + use at different points during the day. 

It is

non-greasy, lightweight, hydrating, natural finish

(neither matte nor dewy) and leaves your skin feeling quenched.
Who it's for:
All skin types, genders, age groups, body parts. But also skincare noobs, and nerds alike - this product should be a bare necessity for

everyone

.
How to use:
Simply roll the product onto your face (or other areas of your body). Wait about 15 seconds before layering on other products. 
When to use:
AM & PM - Daily - can be re-applied throughout the day as needed.
How much to use:
A thin layer to cover every part of the desired area is ideal. 
PSA: We recommend patch testing all skincare products on your arm or neck 24 hours before using. Store in a cool dry place and avoid direct contact with eyes. Rinse immediately if the product gets into the eyes, contact a medical professional if irritation persists.
For external use only. 
Keep out of reach of children.


 Best before 24 months from Mfd
CLICK HERE FOR A FULL INGREDIENT LIST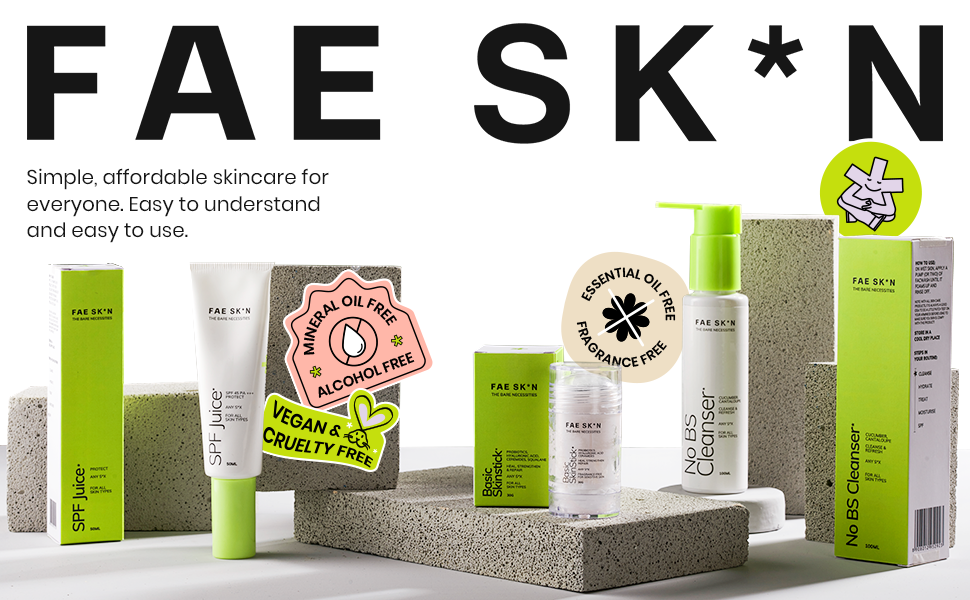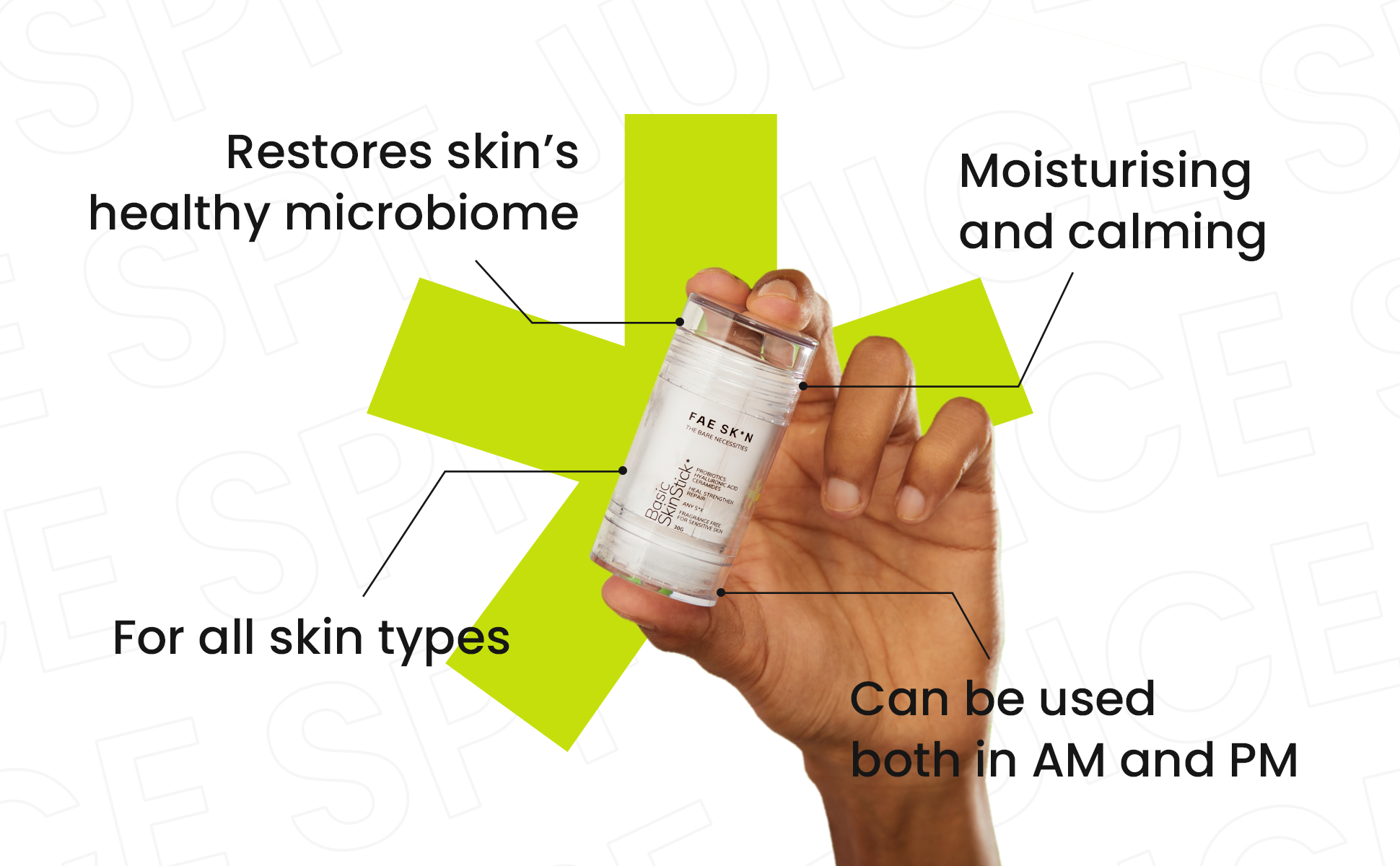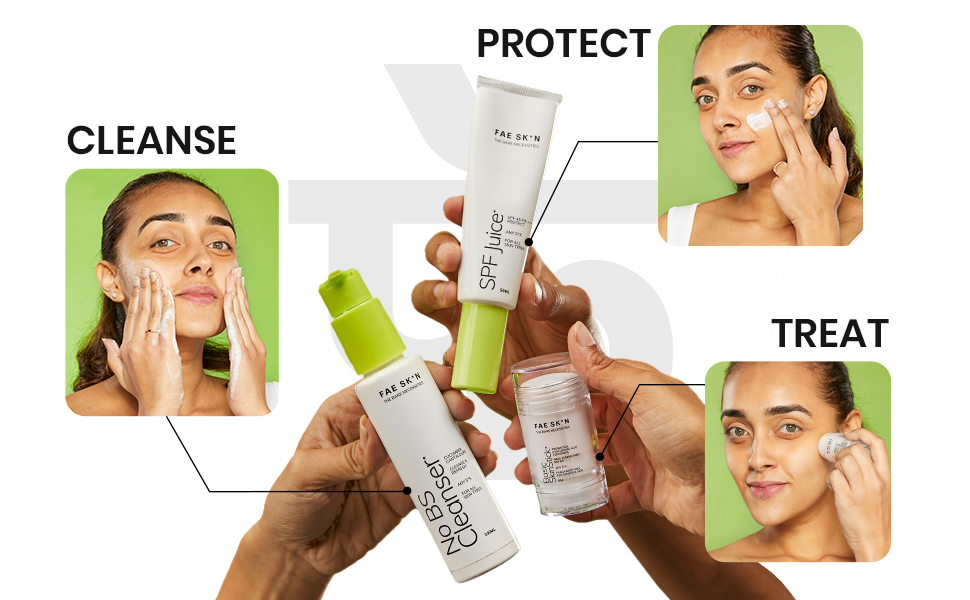 Great product, very little quantity
For a layer-able serum, there is very little product in the container. It didn't even last me a full month, for an AM/PM application. Loved the product though. I just apply this with sunscreen in the morning, and i am ready to go for the day.
Easy breezy
Love the way it glides on, so easy and quick, love the after effects.. leaving you feeling cool and icy!! Great for travel!!
Amazing product
I am using the product daily the basic skin stick serum and now it's a part of my daily routine can't work with out it.
very light and smooth
I would say, at first i was super disappointed with the super late delivery, but when this came in , along with all the stickers , i super excited to use it. and yes, this is good for sticky summer, specially for people residing in the north east and eastern region
Great for oily skin
I have really oily skin and this works for me. It doesn't make my face shine. Gives a matte finish. Doesn't cause piling with other products. Give it a go!
shop the look