The 10/10 Gift Box - Lips + Lash Kit
What it is: Introducing, the 10 on 10 Gift box! 
A specially curated set of products in our most intricately and thoughtfully designed gift box yet. 

With wedding season upon us, we thought it would be fitting to curate a box of products to ensure you always feel like a 10 - its contents are perfect for when you want a quick and easy set of products to get ready for a wedding function,a night out a party, or just to feel yourself a little extra on a Saturday night at home.

The Lips + Lash Kit contains: 
Perfect for a soft glam make up look, this box comes with Brash - our dual mascara and brow gel, a modern matte lipstick for your lips, cheeks and eyes, and a lip gloss to add some shine! Ideal for a creating looks for a mehendi/haldi/day function!

One Brash -  2-in-1 brow gel and lengthening mascara
One Modern Matte Lipstick - an ultra-hydrating, super pigmented, one stroke application matte lipstick
One Glaws Gloss - non sticky, buildable, multi-use gloss in a unique roller ball pen
How to use:
BRASH is a unique, 2-in-1 volumizing mascara and brow filler. One wand, one formula, multiple uses. Here's how to get max impact from BRASH
As a mascara, brush the wand through your eyelashes- from root to tip. Once dried, add another coat for extra oomph.
As an eyebrow gel, brush the wand through your eyebrows, moving the wand in an upward direction for that Insta famous feathered eyebrow look.

Glaws Gloss - 
Step 1: Shake Shake Shakeeee the hell out of your pen. This is important to make sure the glitter in the product is well dispersed for maxx efficacy

Step 2: Click Click the back of the pen, and watch GLAWS GLOSS OOZE onto the rollerball. Wait a few seconds between every few clicks to allow the product to actually flow out, or you'll end up as a hot, glossy mess - although we don't think that would be terrible tbh ;)

Step 3: Let's Roll - Roll on the product onto your area of choice, be sure to apply a little bit of pressure as you do so. The formula is THICK, so needs some pressure to get the (roller) ball moving - much like a lot of great things in life. (see what we did there?)
Modern Matte - is a new kind of matte lipstick that knocks out the traditional and often uncomfortable matte lipstick that tends to be dry, tug on the lips, and is a struggle to remove. The Modern Mattes are highly pigmented, comfortable, and provide one-stroke application. They come in 10 shades that were made to flatter everyone. Simple swipe onto lips as many times as your desired coverage!
NOTE: PRODUCTS PURCHASED ON CLEARANCE ARE NOT ELIGIBLE FOR REFUNDS OR EXCHANGES
CLICK HERE FOR A FULL INGREDIENT LIST

Best before 24 months from Mfd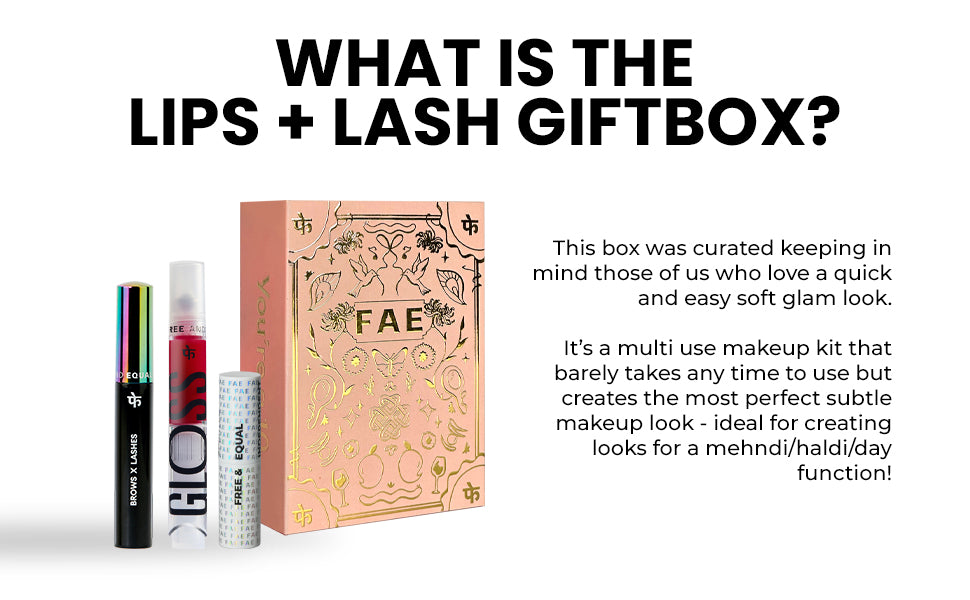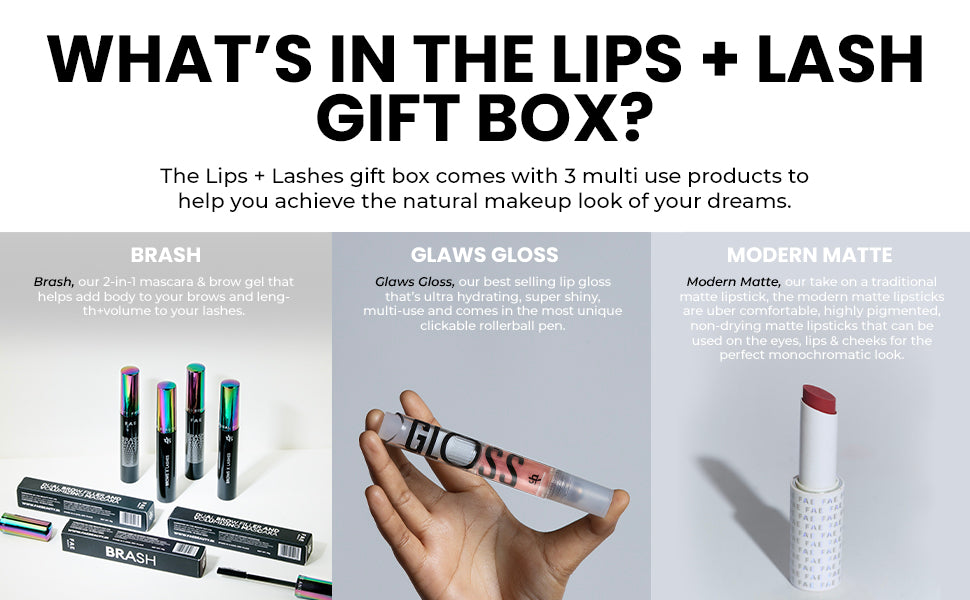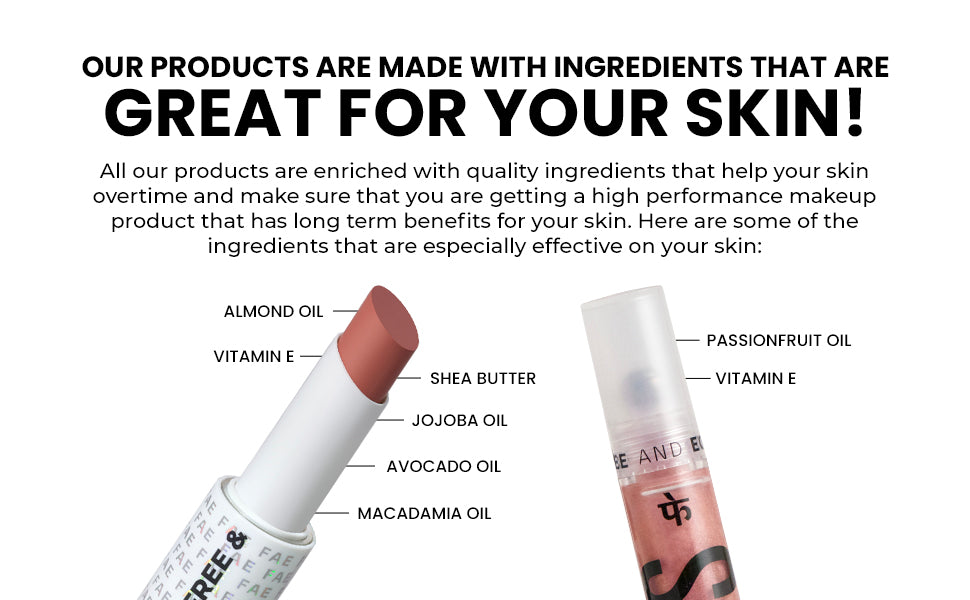 The 10/10 Gift Box - Lips + Lash Kit
The 10/10 Gift Box - Lips + Lash Kit
PERFECT GIFT BOX FOR EVERYONE
This is such a great way to gift someone or yourself something so special and easy to use. You are a 10 gift box contains some amazing multi purpose products which works amazingly well because of the high quality formula. I will highly recommend , it's totally worth it.
Box and contents are perfect
I love the box and the products that come in it are amazing. It's just perfect!
Go for it
These 3 products are literally all you need for a full face of makeup. I'm currently on a trip and this box is literally all I'm carrying for makeup. The quality is amazing too. Super worth it
shop the look