Lip Whip + Face Mop Bundle
What it is: A combo that was literally meant to be. Contains 1 Lip Whip in the shade of your choice for a 12H long wear, comfy liquid lipstick experience, and 1 Face Mop, to easily take of your long stay lipstick at the end of the day. 
Why it's special:
You are equipped to apply, AND take off your make up with this bundle
You get two AWESOME FAE products

You save $$

Lip Whip is a mousey, rich, 12H long wear liquid matte lipstick that screams comfort. Its smooth, velvety texture ensures you get the benefits of a long lasting liquid lipstick, while feeling so comfortable, you'll forget you have anything on.
What's the shade range like?: We've done more swatching than we'd like to admit, and sampled and beta-tested the heck out of this range, just to make sure we're bringing to you the most versatile collection of nudes you can get your hands on. There's something for every skin tone here - from peachy, pinky nudes, to caramelly, chocolatey nudes.
Bang - A Nude Rose Pink
Wet - A Warm Blush Pink
Edge - A Warm Rouge Pink
Screw - A Rosewood Brown
Cherry - A Warm Berry Pink
Cuff - A Cold Nude Brown
Buns - A Cold Mocha Brown
Safeword - A Warm Cinnamon Brown
Nut - A Warm Chocolate Brown
Stroke - A Cold Espresso Brown
How to use: Swirl the wand inside the tube to ensure you are picking up enough product. Use the precise applicator to apply a generous coat of lip whip on your lips and allow to dry for 60 seconds. Enjoy the comfortable, matte formula and re-apply as needed

Face Mop is a make-up-removing cleansing balm that wipes away makeup/dirt/spf in JUST ONE WASH. Use this as a first step in your make-up removal/double cleansing routine. The formula melts from a balm to an oil and then turns into a milk that is an extremely effective yet gentle first step in any make up removal or double cleansing routine.
How to use: Gently squeeze the aluminium tube until you dispense a marble-sized amount of product onto your hands. Massage onto your skin and watch your makeup/any residue melt away. Add water to transform the oil balm into a milky cleanser and rinse off
Best before 24 months from Mfd

CLICK HERE FOR A FULL INGREDIENT LIST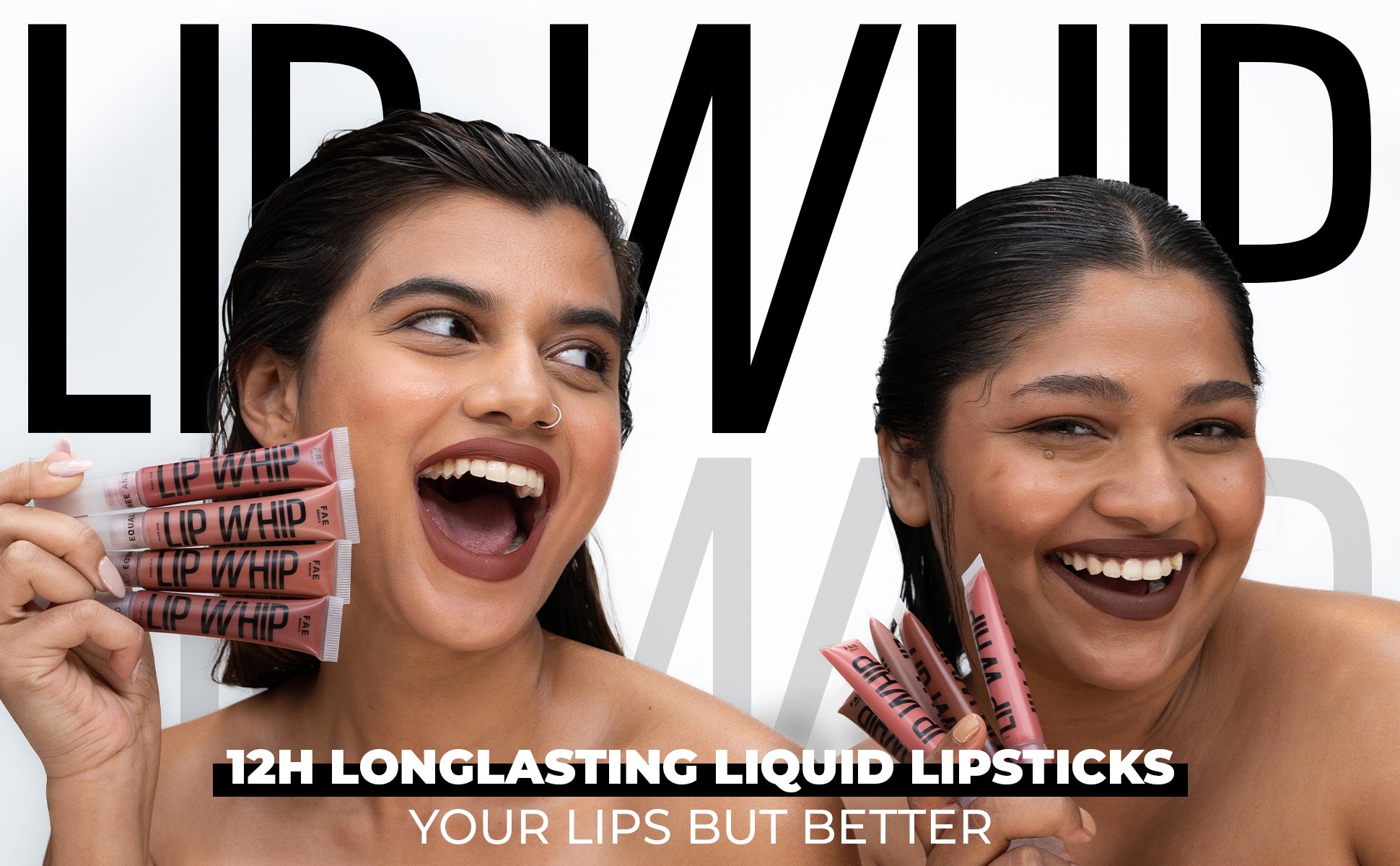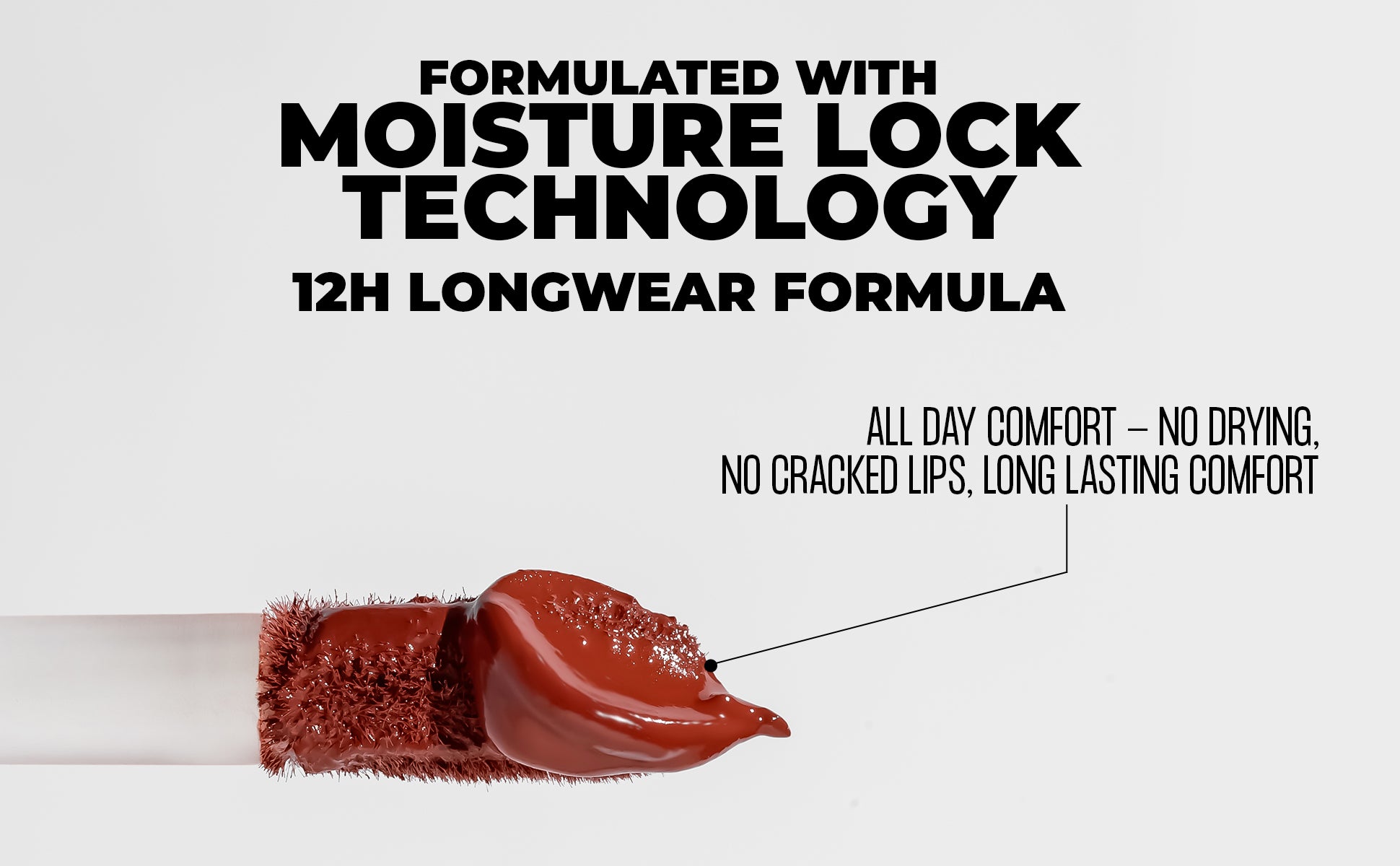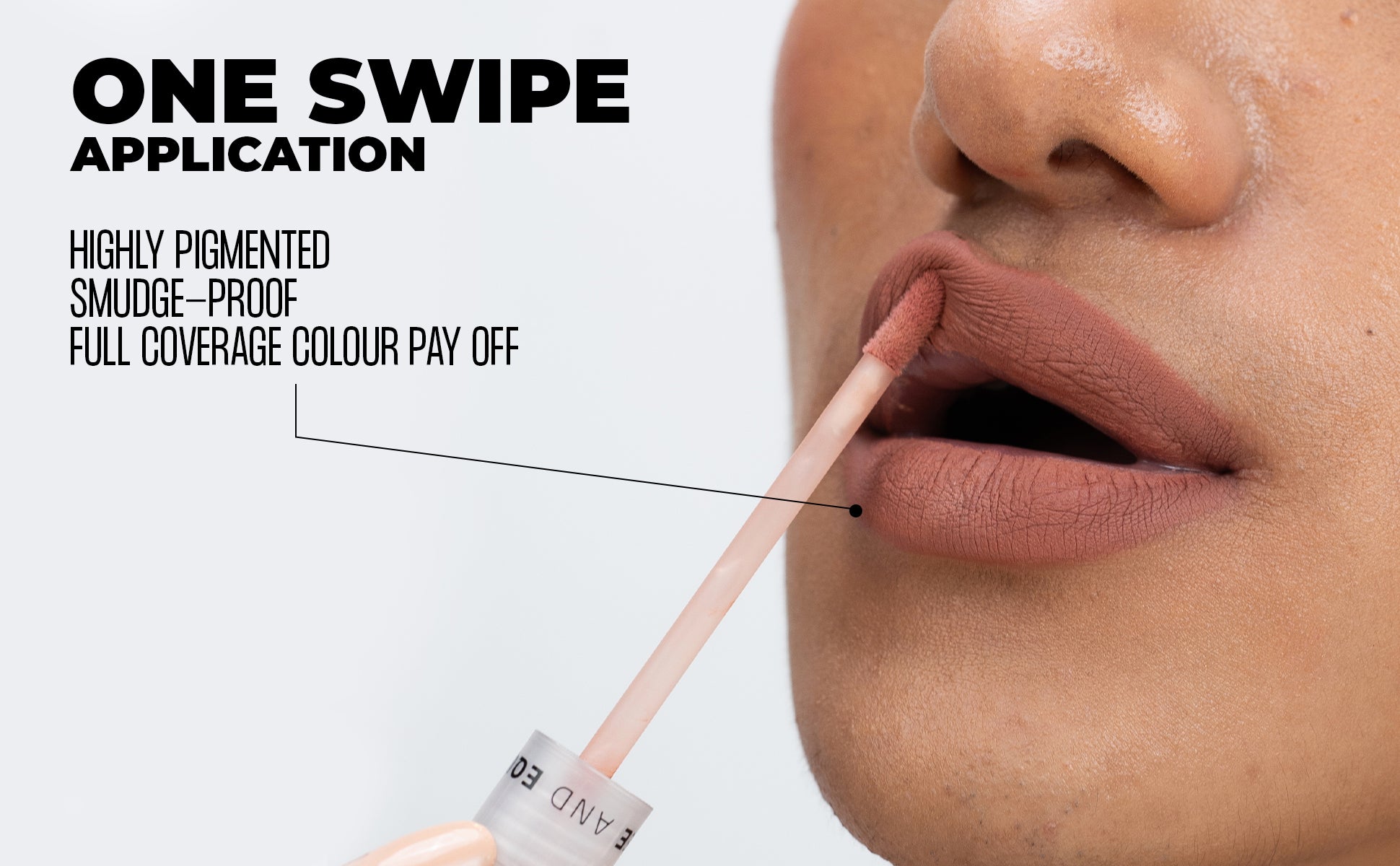 face mop works like magic
Face mop took of my lip whip in literally one wipe, I first tried miscellar water but i was tugging and still it didnt come of perfectly. so really good combo of products. my lips felt soft and not dry after removing the product with face mop. also the lip whip formula is actually great, so non drying I was surprised and impressed
shop the look